Plannit vs. Jobber
(and 56 other field service apps)
Why Are Field Service Businesses Choosing Plannit Over Other Apps?
We know many different field service management apps are out there, with each one claiming to be the best fit for your business.
Features change rapidly, so trying to make a side-by-side comparison today may not mean much tomorrow.
Read on for a simple guide on finding the one that helps you get work done faster, better, for happier customers.
Field service pros who want to put their customers first are choosing Plannit
They want to improve customer satisfaction
Your time is limited. Most apps give you tools for tracking jobs and billing, but there's much more eating away at your time.
Plannit gives you a single communication hub where you can easily answer every customer question, and bots that can answer FAQs, take messages and book appointments for you.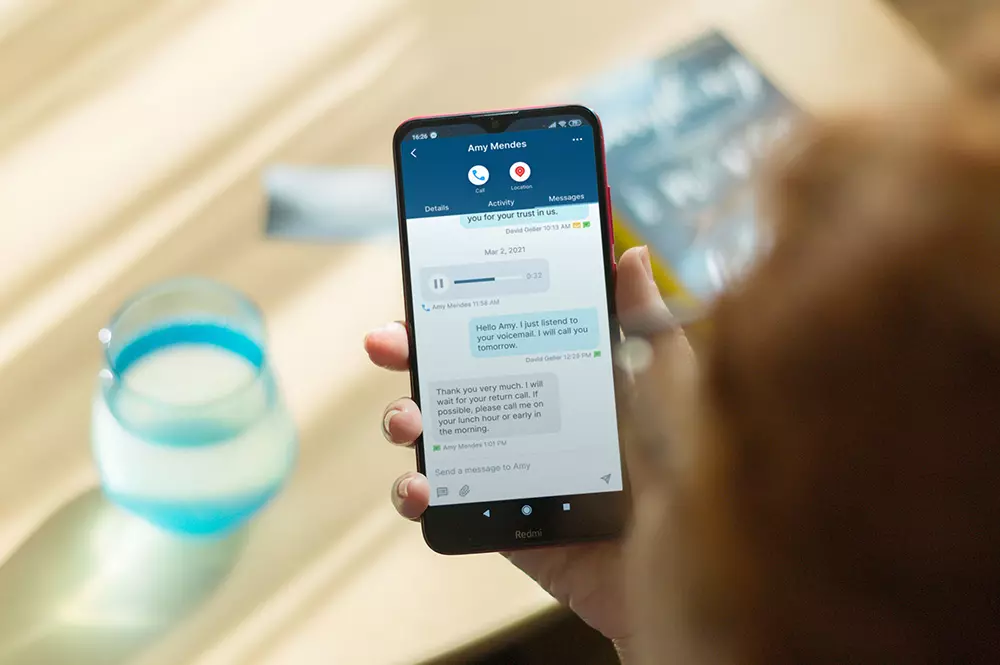 They need something purpose-built for SMBs
Small field service business owners need to wear many different hats, from accountant to service technician to receptionist.
Plannit was purpose-built for service providers who need to get up and running fast, make a good impression with every customer, and get the job done right the first time.
Learn more about solutions to streamline business processes and plan your days >>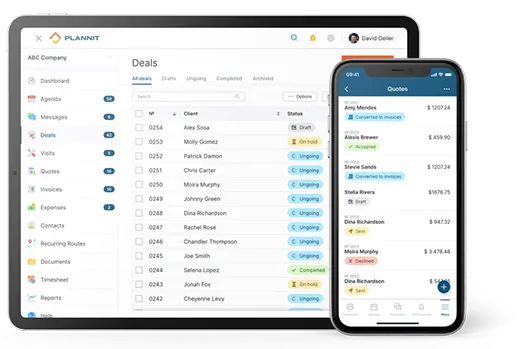 They want to avoid hidden costs
No one likes hidden fees. Plannit offers completely transparent pricing. Unlike many software solutions, there are no extra or hidden costs, no external payment terminals needed, and for GPS, physical trackers and external service subscriptions are not required.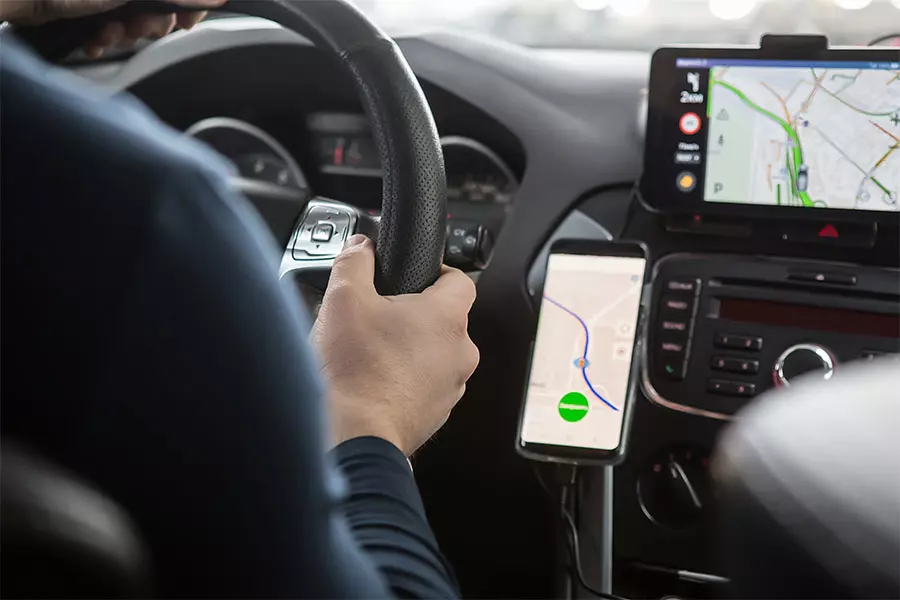 Understanding the home service software market
App features can change week to week, but app focus is consistent. For example, Plannit's focus is on SMB home service companies.
Instead of comparing app features, research apps that fit the use case you need. Most home service apps fall into one of these three categories:
Niche market apps
These management applications target the needs of one particular industry. They do a good job managing their unique requirements but sometimes neglect to provide general business tools.
Niche apps also tend to be more expensive.
Specialized apps
Specialized applications are designed to solve one particular problem well. For example, a fleet management app designed to track vehicles via GPS.
These apps tend to be popular with larger companies who have the budget to buy dedicated software to solve specific business problems, not run an entire small business.
All-in-one apps
On the other hand, SMB field service management software like Plannit is designed to help you manage everything that matters to you.
One consequence of this all-in-one focus is that most apps have very similar feature sets with only a few differentiating features.
So how do you choose?
Define your business needs.
Pinpoint the business problems you want to solve
Consider how the app helps you serve your customers better and impact on their satisfaction
Research software (Most apps offer free trials or demos)
Weigh user experience and ease of use
Ask about service, support and frequency of updates
Plannit Makes it Easy for You and Your Customers
Can Plannit help me track all my leads?
Yes. Plannit redirects every new customer message into a single message center. So it doesn't matter whether they reach you by email, phone, web form, or Facebook.
Track leads? I don't even have time to answer phone calls
With Plannit, you can install chatbots on your website and phone bots on your phone line. These bots can answer common customer questions and even book new work right to your calendar without you even needing to get on the phone.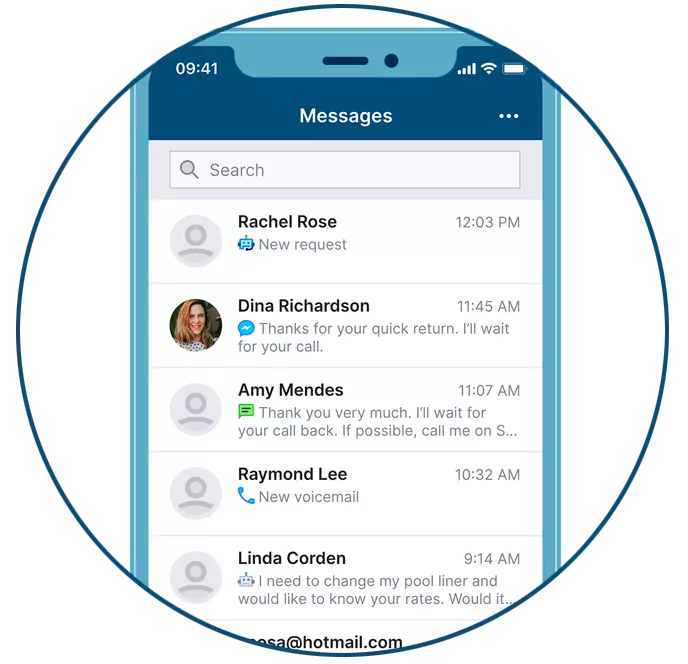 What about sending my work orders and invoices? I'm drowning in paperwork
Plannit has you covered. It allows you to convert quotes to work orders, and to invoices with a single click.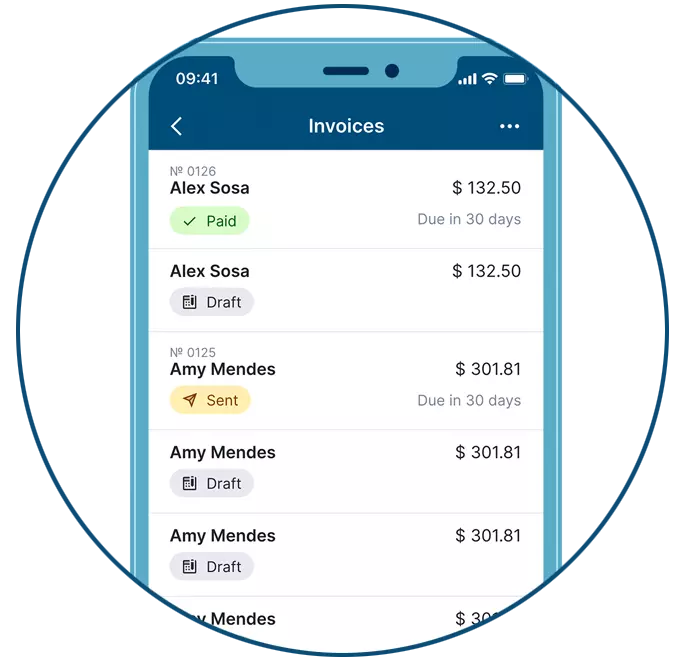 It takes hours every week just getting my drivers on the road. How can an app help with that?
Plannit offers planning, dispatching and routing tools that make it easy to plan your team's schedule.
Plannit comes with integrated GPS tracking, no extra equipment necessary, which is something most other home service apps on the market can't boast.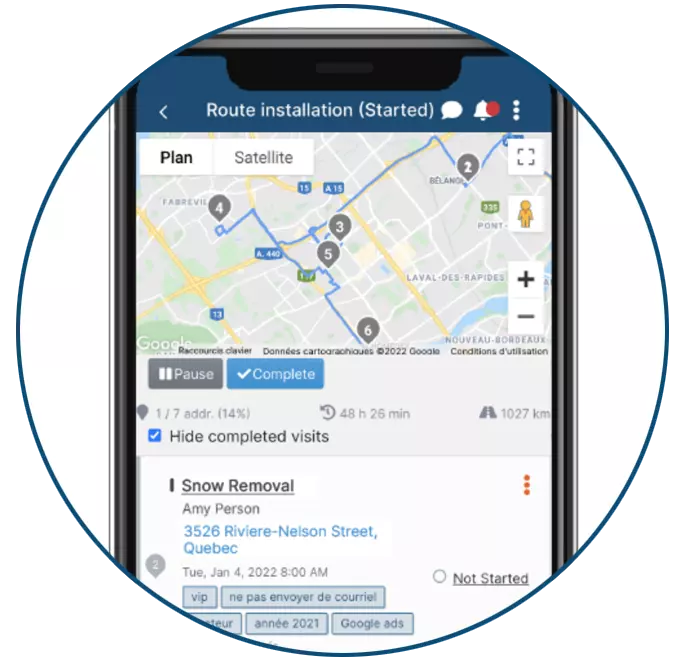 I want an all-in-one app like Plannit, but I still have industry-specific needs
Plannit has many niche tools already, with more always under development. For example, Plannit includes chemical tracking tools for pest control companies. It also includes a feature for managing recurring visits.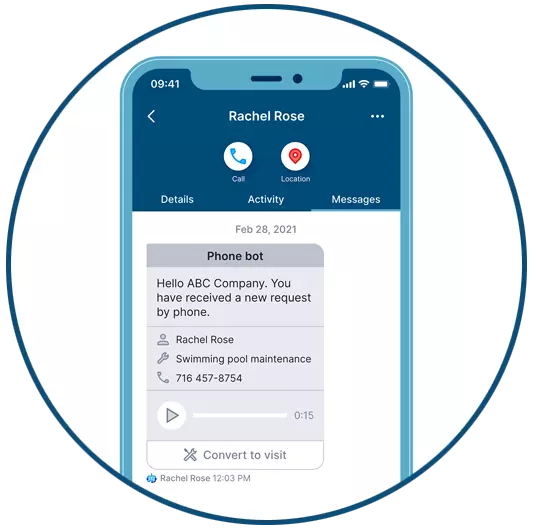 Many Home Service Providers Found Success With Plannit
Since we've been using Plannit, we've improved our customer service. Every customer feels important.
Isabelle Brisebois
Administration - Nautic'eau Pools and Spas
My favorite features are the chemical product tracking, scheduling options, and text notifications to advise clients that we're on our way.
Jason Spencer
Owner - ONEX Extermination
With Plannit's chatbot, I've been able to respond quickly to all incoming inquiries. I'm completely booked - my business is growing and needs to hire staff.
Martin Cater
Owner - Uni-K Solutions Salubrité
The professionalism deployed by the system gives our company added credibility. Our customer service now dances with perfection.
Christopher H.
Owner - CAHB
After several years, I've finally found time to enjoy life. I save more than an hour every day just on paperwork. That adds up to more than 30 hours a month!
Yan Despaties
Owner - Despaties Extermination
With direct access to customer info and job details on work to be done, we're sure that our crew always gets the job done right.
Marie-Claude Coté
Administration - NCV Ventilation