Pest Control Software
Manage customers, contracts, scheduling, billing, and chemical usage
Plannit pest control software helps you improve customer service every step of the way.
Plannit is a web-based app with a mobile app for use in the field.
My favorite features are the chemical product tracking, scheduling options, and text notifications to advise clients that we're on our way.
Jason Spencer
Owner - ONEX Extermination
Plannit puts a professional face on your customer interactions, while helping you run your business smoothly behind the scenes.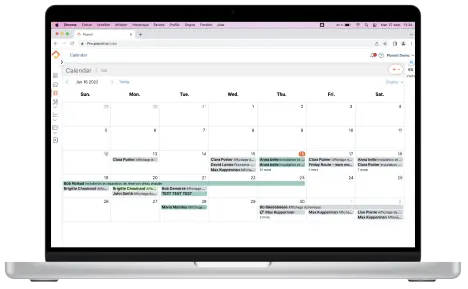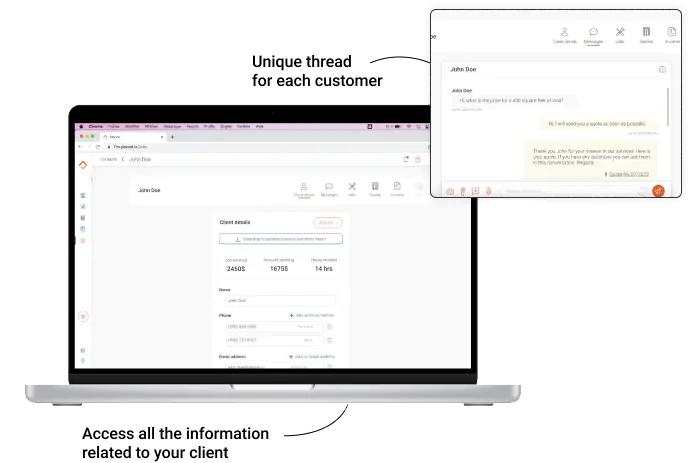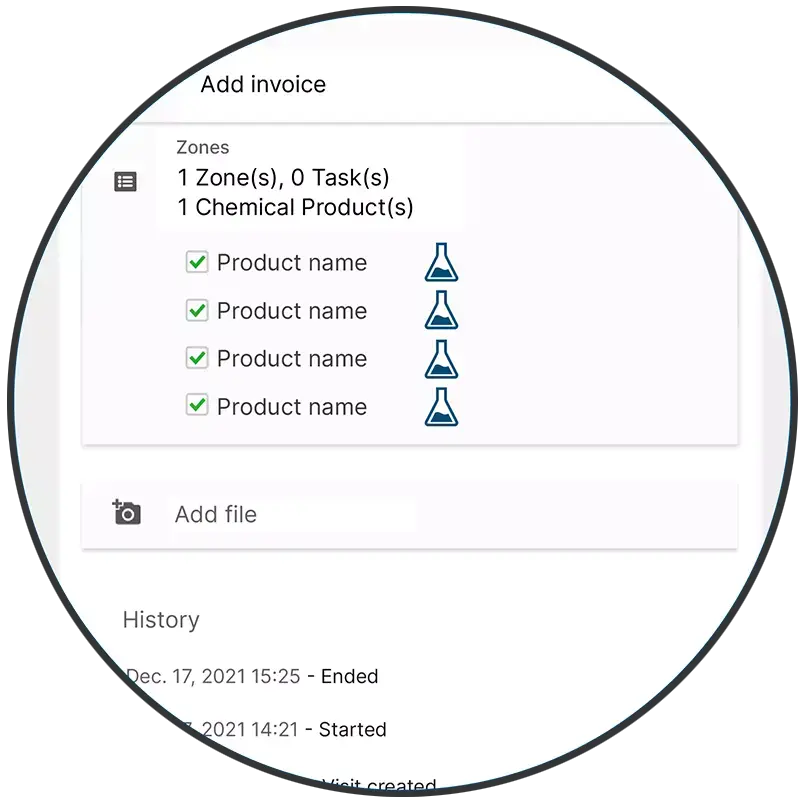 Quoting & Billing
Easily send quotes and invoices right from the Plannit app. Plannit makes it easy to get new work booked and get paid when the job is done.
Customers can approve work with a single click. Connect Plannit to QuickBooks, so all your finances stay synced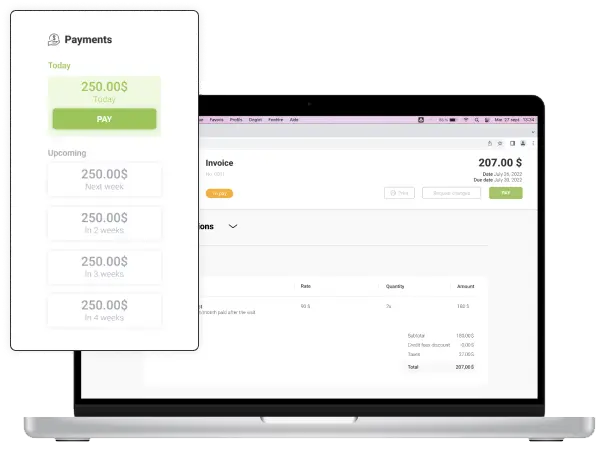 Plannit Puts Your Customers First
Plannit is field service management software designed to streamline pest control operations built from the ground up to help you provide a better customer experience.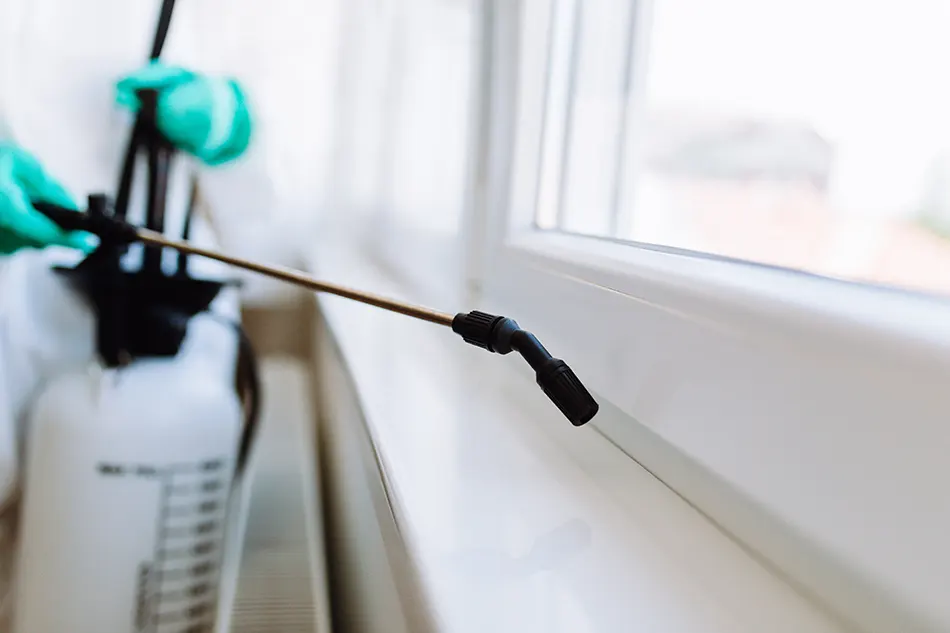 Frequently Asked Questions
What pest control business owners want to know.