Save time on renewals
Renew contracts and set up recurring work in seconds using Plannit's contract management software.
Schedule recurring appointments, apply early bird discounts, and lock in season-long work, so you have reliable, recurring revenue always coming in.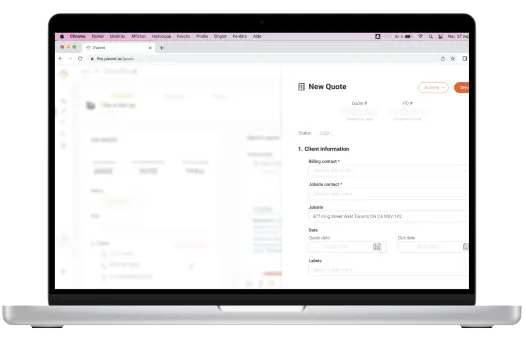 Simplify contract management
Plannit helps you send out contract renewals and other recurring work requests.
Sign up a new customer right from your phone, even when you're standing in their driveway.
Send seasonal renewal notices to all of your customers by email to lock in work for the season faster.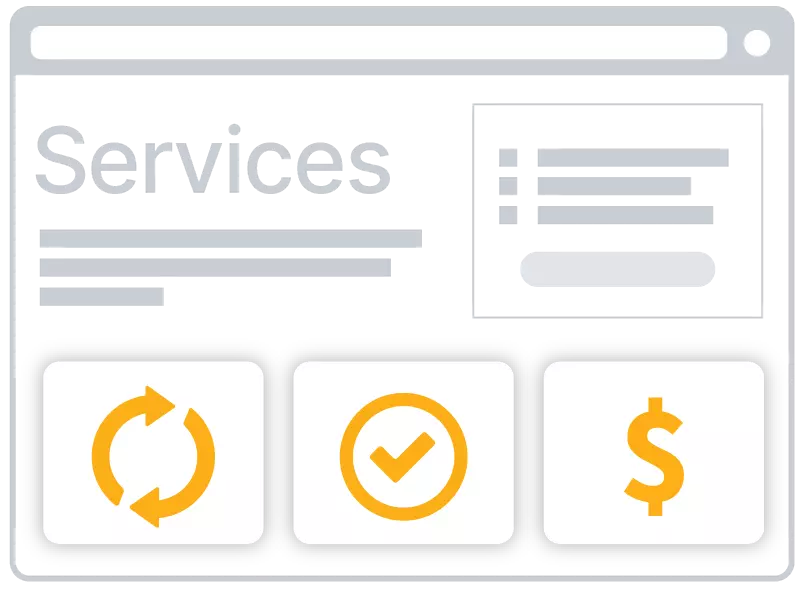 Nothing gets lost in the mail
No paper contracts to misplace or that sit around waiting to get signed. Instead, Plannit's forms are all electronic. You can send them in seconds, customized for each client's needs, and always searchable in the Plannit app. Customers can approve them online with the click of a button.
Powerful mobile app
Contract renewals are just one of the powerful functions Plannit's mobile app gives you to make your workday easier. Manage all your customer communication, keep track of your technicians in the field, and get GPS directions to new jobs in seconds. All in the same app.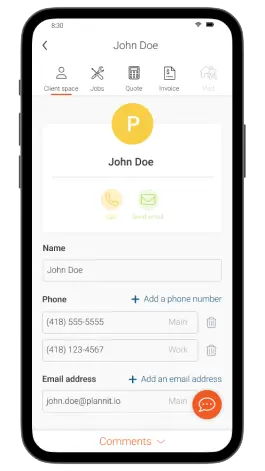 Get paid on time
Customize contracts for each customer with add-ons and payment plans.
Customers can pay you online when payement is due through our secure Customer Portal.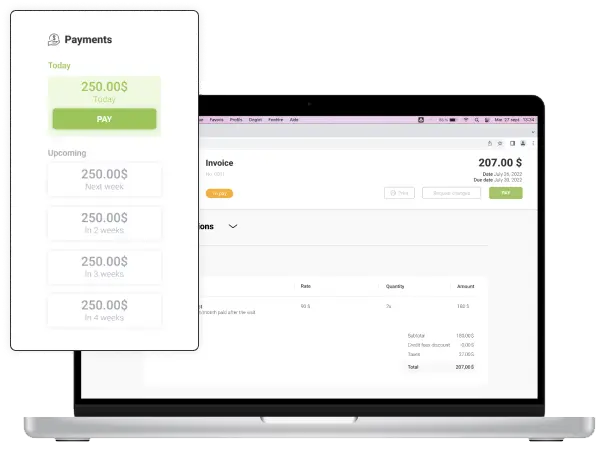 Contract management software for any field service company
You don't need to be a tech wiz to get the most out of Plannit. If you can tap a button on your smartphone screen, you can send a contract to a customer. And Plannit's field service experts are always available to help train your team when you need it.