Plannit includes chemical tracking tools, which is useful for companies in jurisdictions that require service providers to document their chemical or pesticide use. Plannit helps you show chemical use compliance and track customer requests for special treatments.
Customizable records for your unique chemical inventory

Detailed reports to help you show compliance

Easy to add and update chemical use

Detailed records for each customer or property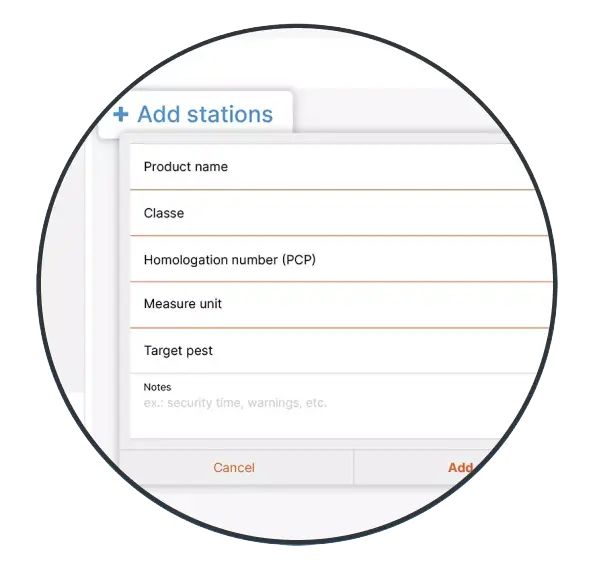 Add chemical treatment notes for each customer
Add custom notes on chemical mixes, special requests, and past repairs to ensure every customer gets personalized service. Check records any time to see what treatments technicians used at past appointments, any issues that arose, or other important information.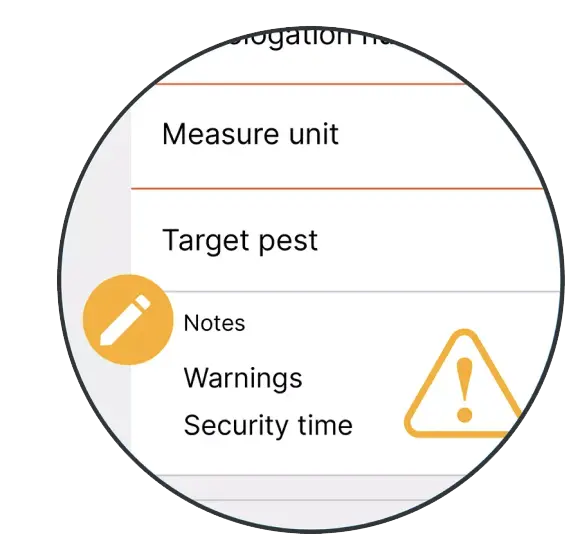 Real-time chemical usage reports
You'll always be ready for a surprise audit when you use Plannit. Pull up chemical records in an instant on your phone or PC. See what treatments your technicians previously used for any client.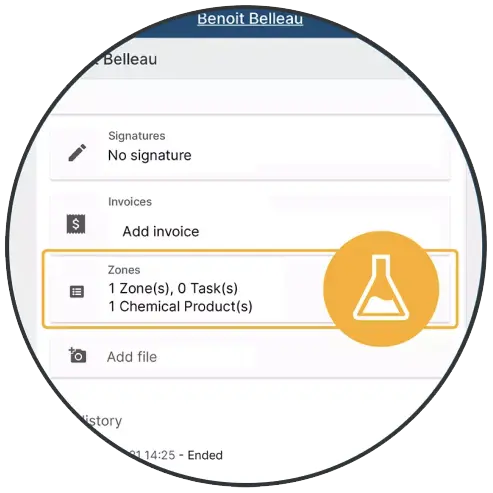 Get better control over your customer service
Generate quality control checklists so you know the correct chemical treatments are applied for each customer. Add these checklists to job and customer records in Plannit's easy-to-use CRM.