Cleaning Business Software
Plannit makes it easy to manage your customers, contracts, agenda, estimates, billing and payments.
Plannit helps cleaning businesses establish trust with their customers starting with the first interaction and throughout the entire customer experience.
Easily schedule and manage recurring visits
Flexible invoicing and payment options
Track and renew contracts with a few clicks

Ensure quality control with job checklists

Mobile time clocking features make it easy to track employees' hours on the clock
With Plannit's chatbot, I've been able to respond quickly to all incoming inquiries. I'm completely booked - after only a few months in business, I need to hire staff!
Martin Cater
Owner - Uni-K Salubrity Solutions
Manage your business and impress your customers with a single easy-to-use app.
Customer Relationship Management (CRM)
Keep everything organized from contact information to special requests, billing, payments, and recurring contracts
Setup chatbots and phone bots that allow customers to get answers to common questions and book more jobs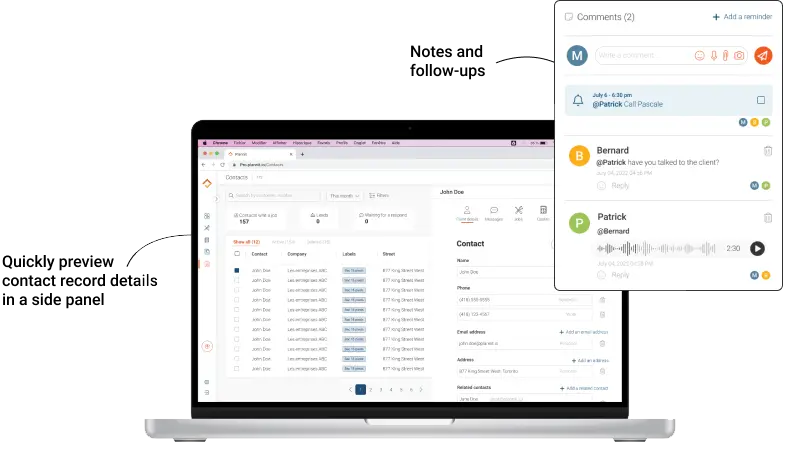 Employee Management & Time Tracking
Keep track of your employees and make sure they get every detail right with job details, notes and checklists in the mobile app.
Track hours worked with mobile time-clocking features and in-app GPS that tells you when employees are in transit to each job, when they start, and when they finish.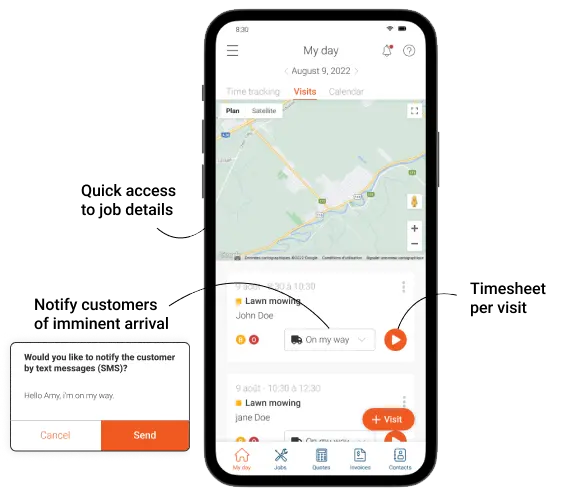 Scheduling & Dispatching
Intuitive drag-and-drop scheduling tool that allows you to organize your days and dispatch jobs in minutes.
Easily schedule recurring work like weekly, bi-weekly or seasonal cleanings
Check the status of all open jobs at a glance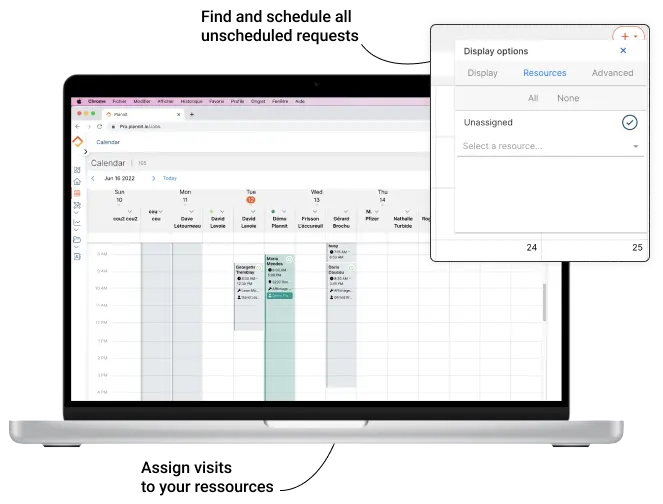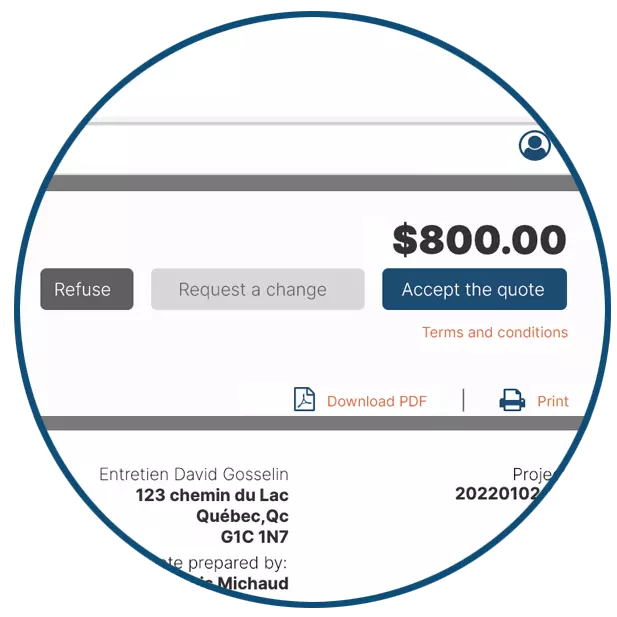 Frequently Asked Questions
What cleaning service business owners want to know.