Win more business with online marketing features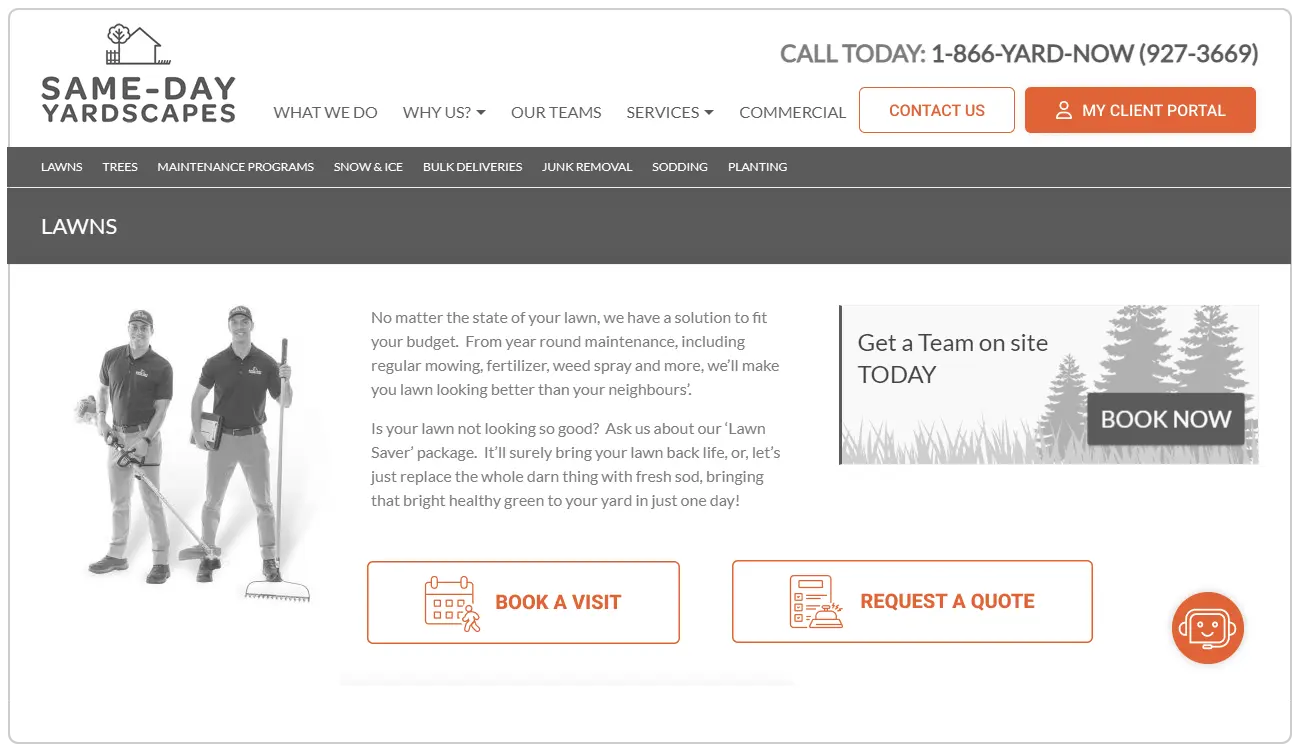 Make it easier for customers to find you, book work and rate your services
Capture and manage leads
Install Plannit on your website or Facebook page to let customers request a quote, book a visit, send you a message, or log into their online self-service portal.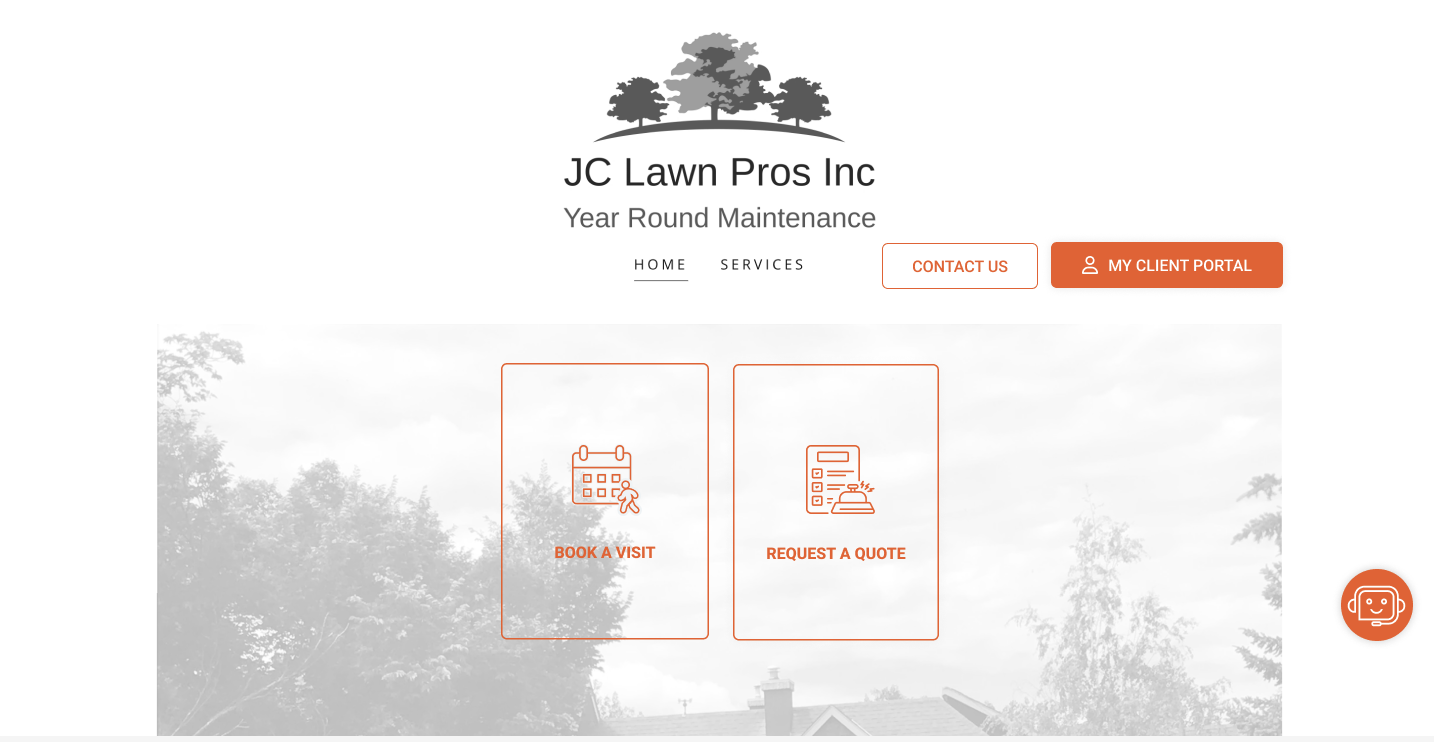 Online booking
1 in 4 people will contact you outside of business hours. Customers don't want to play phone tag. Provide answers and information about your services and let customers book appointments through your website 24/7.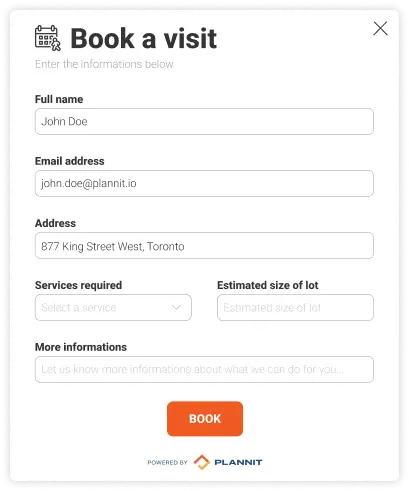 Get more Google reviews
Prompt your customers to rate your service on Google as soon as work is completed. Easily collect more favorable reviews to boost your visibility in Google searches.